Workplace Transformation Specialists
Human Resource Consulting Services
Workplace Transformation Specialists
Human Resource Consulting Services
Committed to Improving Your Company's Workplace
The New Face of HR is an exceptional human resource consulting service that specializes in assisting small to medium-sized companies. We "partner" with our clients -through relationship building and our diagnostics services. Our team develops a "game plan" for our clients to turn their current workplace climate or culture around quickly. When we work with you, we offer a customized approach to work within your budget while addressing your specific concerns.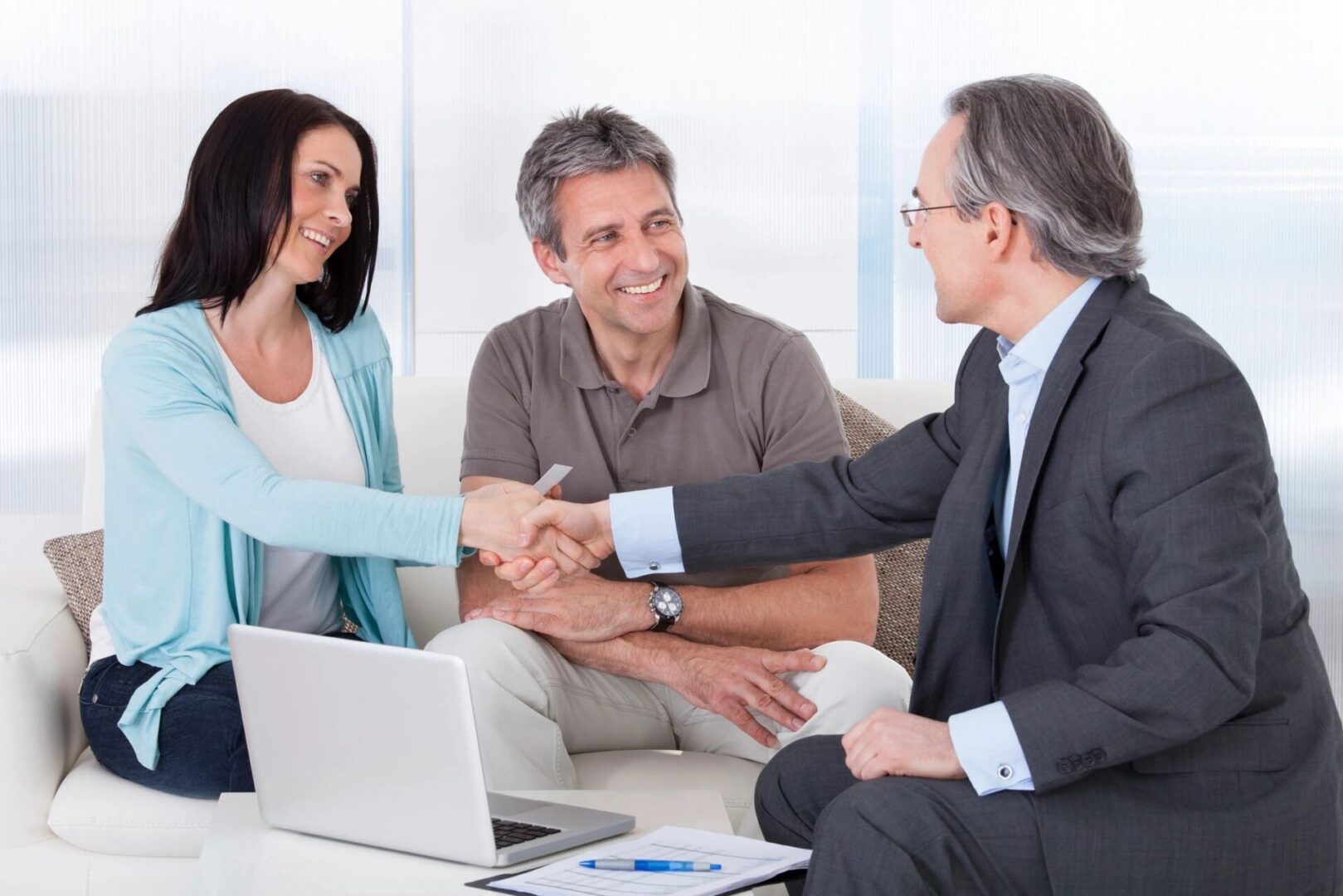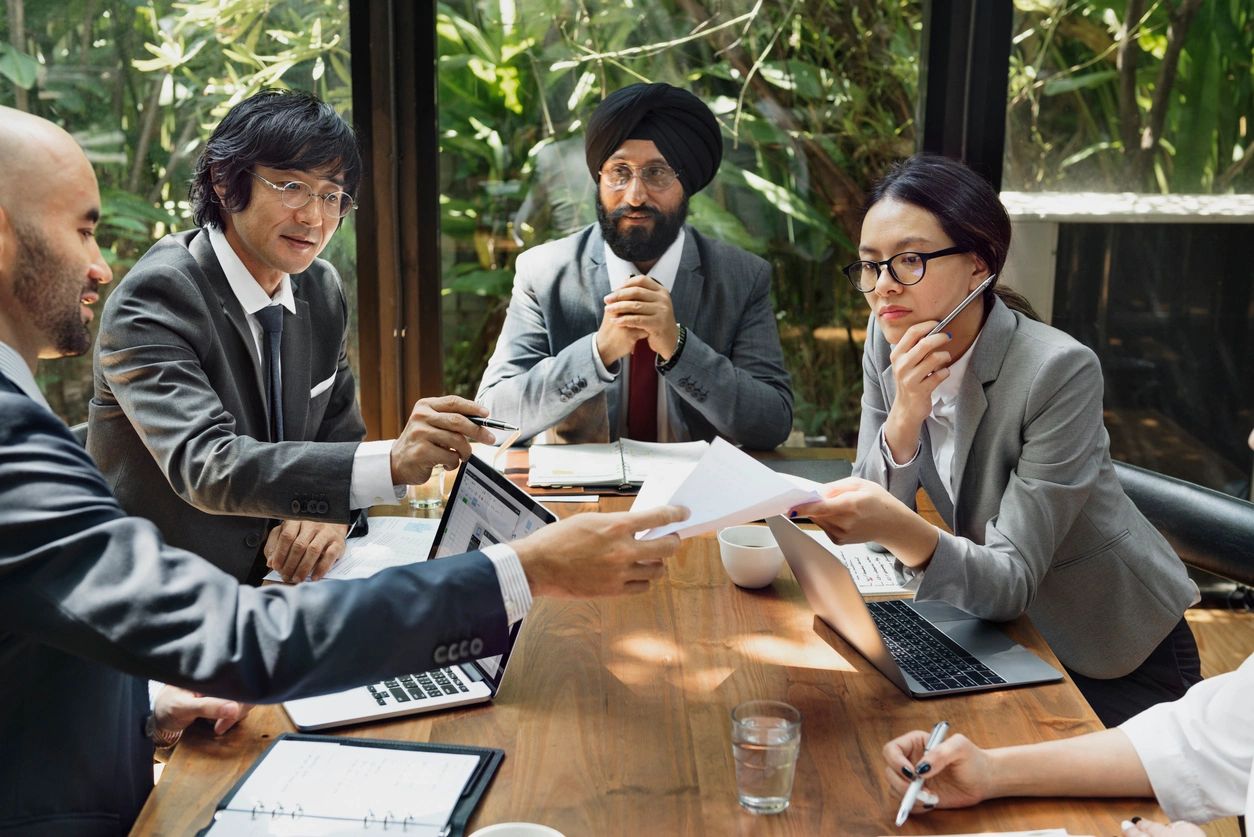 How We Can Help Your Company
A workplace transformation requires a detailed, step-by-step strategic plan as a road map on how to get there. We work closely with our clients through counseling and coaching services. Specializing in developing a turn-around plan for your workplace. Our team can also conduct the necessary interventions to change your workplace for the better.
We have the proprietary analytical tools to accurately diagnose and determine deficiencies in your workplace. Once identified, we will provide a step-by-step action plan to help address these issues. From low employee engagement and poor productivity to morale problems and tension in the workplace, we can assist you in resolving these problems.
Reasons Employees Seek to Unionize
Employees seek unions because they lack confidence in their manager's ability to address their concerns. In other instances, they may believe their problems are too large to handle alone. They seek unionization because with a union, there is a promise that they will get more than they have now. Additionally, a third party seems to add credibility to their issues.
Is Your Company at Risk of an Organization Attempt?
When workers unionize, it can have a significant effect on your operations. Some of the symptoms that may lead to an organizational attempt include
Lack of or Poor Communications

Inconsistent Application of Policies

Lack of Development Opportunities and Career Paths

Low Compensation/Bad Benefits