Specializing in Developing Effective Workplace Solutions
As an experienced human resource consultant, The New Face of HR has worked with several different companies. We understand that each workplace has its own unique set of circumstances and strive to deliver customized solutions. We believe that to create a positive work environment, the best way is to develop a strategic plan that is tailored to your unique circumstances.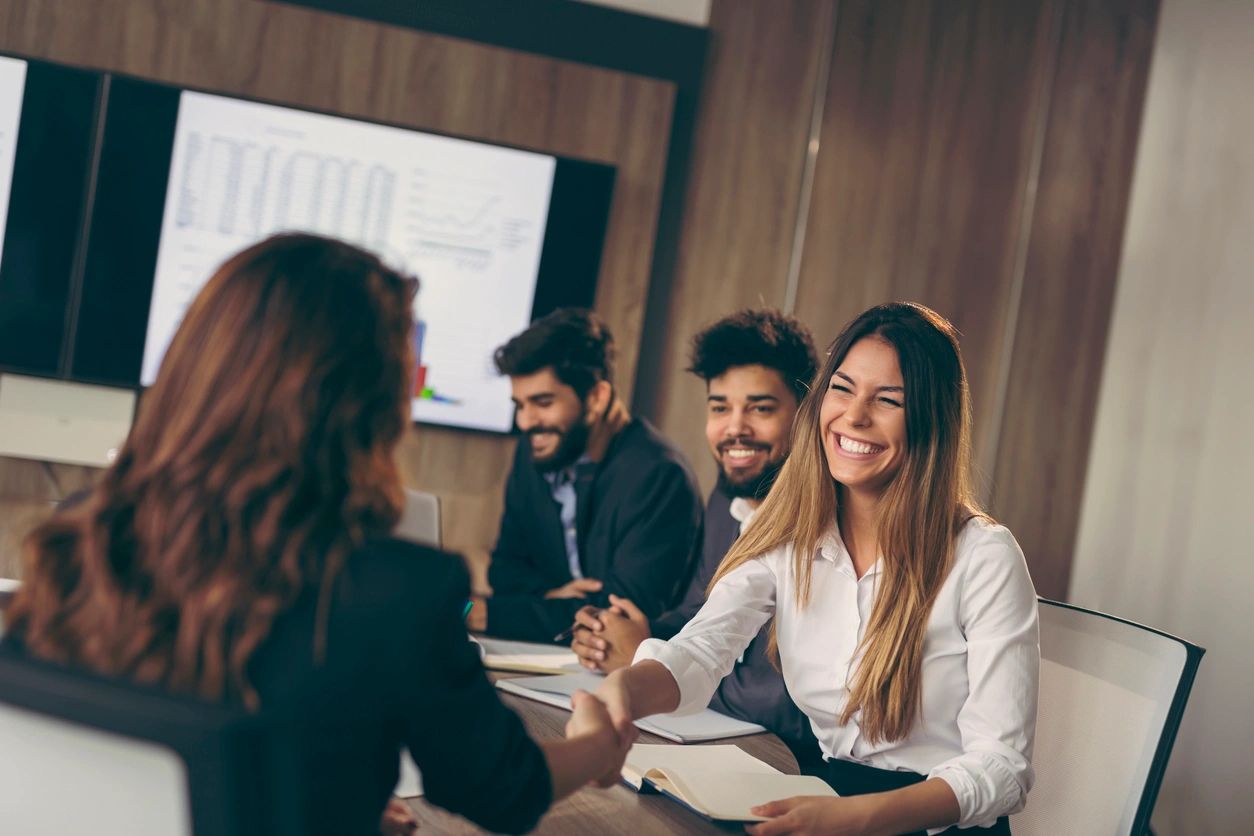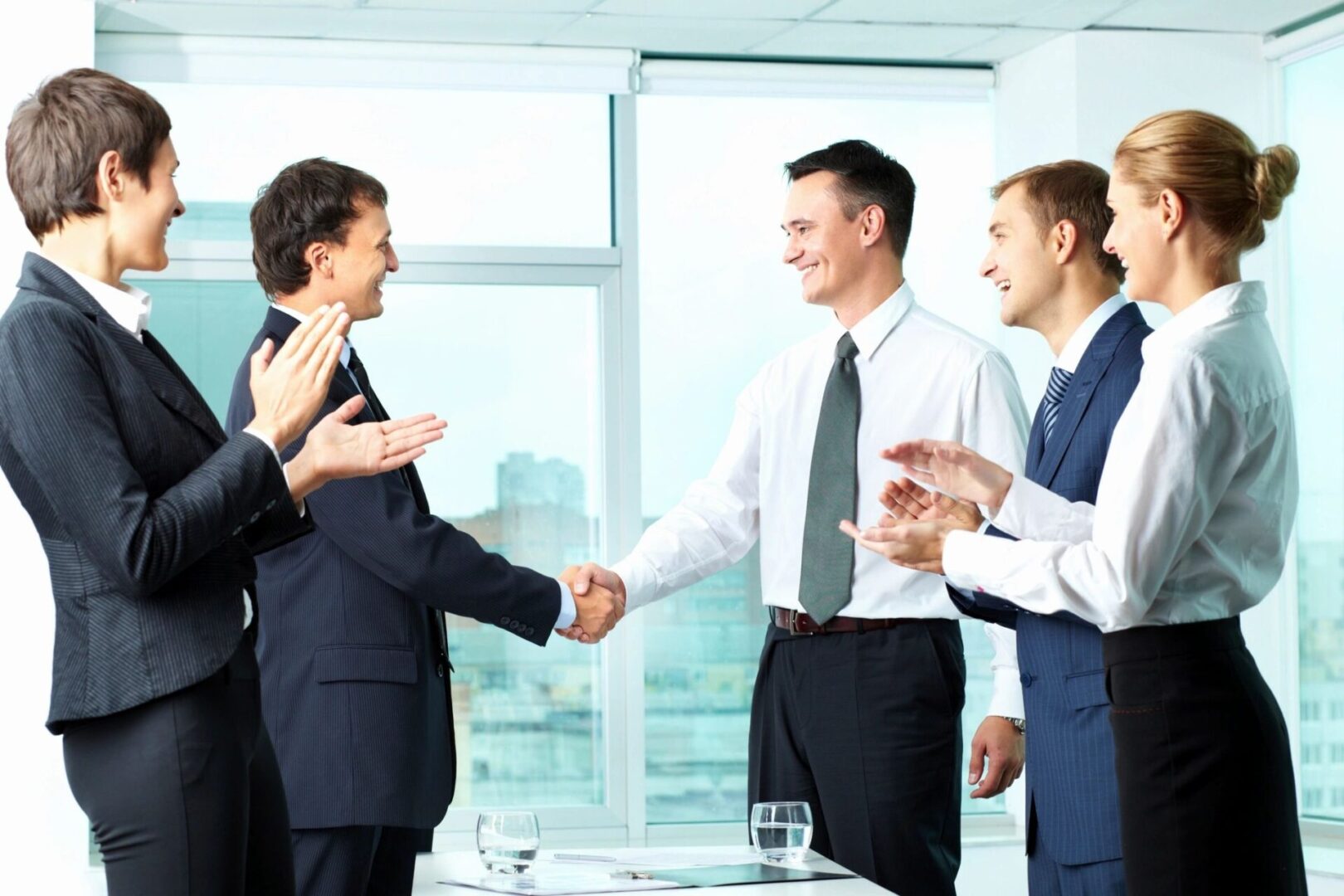 Our team utilizes proprietary workplace assessment tools to diagnose your employee relations and employee engagement issues. Once we assess your situation, we can help you with the following:
Effective communication is vital for creating an engaged workforce. We can assist you in creating communication strategies tailored to your specific needs.
Finding the best talent for the job is something many employers are currently struggling with. Our team will help you find the most qualified and "best fit" individuals for your key positions.
It can be difficult for some organizations to effectively onboard new key members to the team. We can assist you throughout the onboarding process to ensure the right cultural fit.
When your employees are passionate about their work, you can expect excellent results. By improving employee engagement, you will see a significant improvement in your overall operations.
We believe that recognizing employees for excellent performance is a must- in a great way to reflect the organization's appreciation for their efforts. We can help you in developing strategies to assist your workplace in becoming more productive and efficient, through these recognition initiatives.
Through the use of employee incentives, you can encourage your employees to exceed their performance targets. The New Face of HR can assist you in creating a rewards program customized for your specific workplace.
By regularly giving your employees constructive feedback, you can more effectively help them develop their skills and enrich their individual contributions. Further, your employees expect their employer is going to advance their individual development and provide this feedback in a straight forward timely matter.
Good leadership qualities can spell the difference between an effective workforce and an ineffective one. The New Face of HR can assist in your development of leadership strategies to ensure proper alignment within your organization.
Commitment to Fair Treatment Program ©
Oftentimes in the workplace, issues and concerns that, if left unaddressed, can result in serious morale and productivity issues. Our Commitment to Fair Treatment Program can effectively address workplace disputes.