Reliable Human Resource Consulting Experts
Established in 2009, The New Face of HR had its start in Saint Louis, Missouri assisting companies by creating customized HR solutions. Today, we work with small and medium-sized businesses throughout the country by using a personalized approach to resolving their workplace concerns.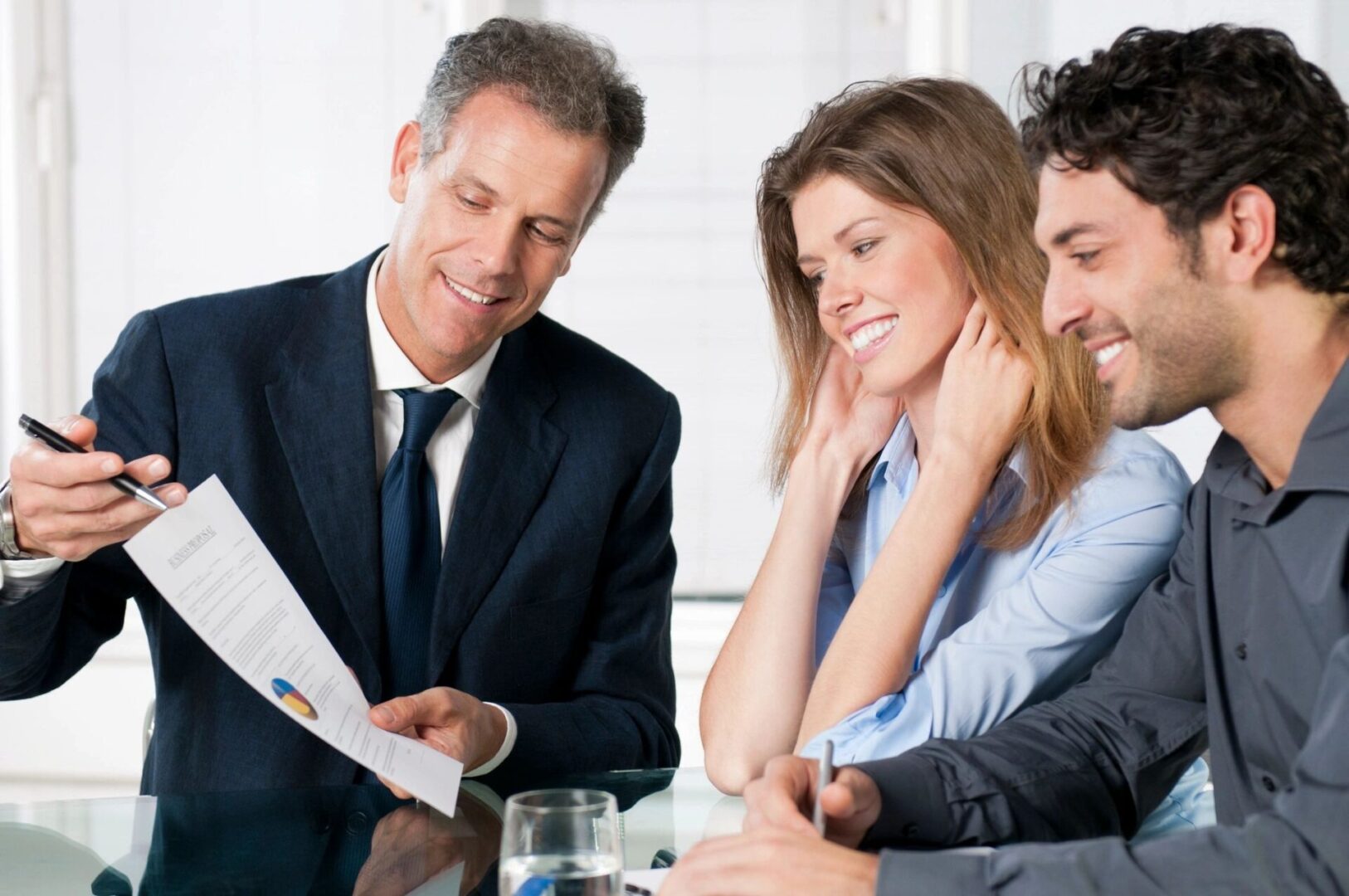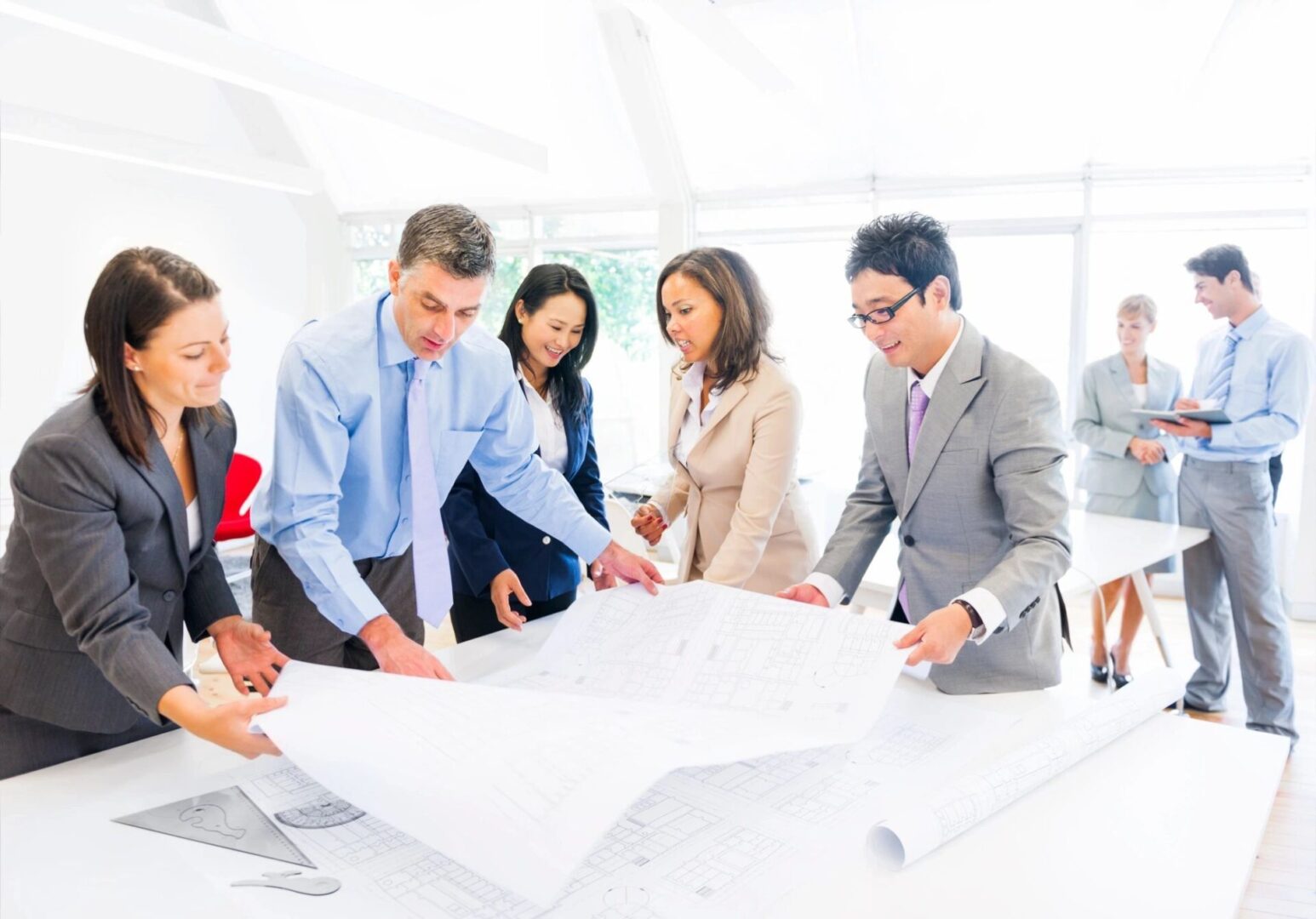 Working With Companies Nationwide
We work with employers with anywhere from 50 to 5000 workers. Our team, led by our principal manager, Thomas H. Loch, collaborates with key decision-makers within the company to resolve any HR-related issues they may be struggling with. We work closely with all of our clients and treat every single one like family. You can trust our seasoned and well-trained group of consultants to help you achieve your business goals.
At our company, we prioritize honesty, integrity, and confidentiality in all of our dealings. When you choose to work with us, you can expect our team to be respectful during all meetings. We strive to understand our client's problems and work towards empathetic solutions that work for all the parties involved.